MARSHALL K. WARREN, D.D.S.
Dr. Marshall Warren is proud to have served our New Braunfels neighbors since 1988. His friendly nature combined with his many years of experience in dentistry is reflected in a dental practice whose focus is on building relationships and providing top-notch professional services.
Dr. Warren is a 4th generation Texan who attended The University of North Texas, where he majored in Biology. He graduated with his Doctor of Dental Surgery degree from the University of Texas Health Science Center San Antonio- Dental School in 1988.
As an active member of the River District Dental Society, The Texas Dental Association, The American Dental Association, UTHSC-SA Dental School Alumni Association, Dr. Warren is committed to public oral health, ethics, science and professional advancement. Dr. Warren has been actively involved in the New Braunfels community for over 33 years and can often be found volunteering at Sts. Peter and Paul Catholic Church where he serves as an usher, is a member of the Knights of Columbus fraternal organization and is active with the Men's ACTS retreats.
Dr. Warren married his dental school classmate and sweetheart, Mary Rita, a retired pediatric dentist. They have two adult children; Logan married to Iliana and Janae married to Ryan. They are most proud of their ever-growing family and are embracing their new role as grandparents.
When not practicing dentistry, or spending time with his family, Dr. Warren enjoys all things outdoors, hunting & travel.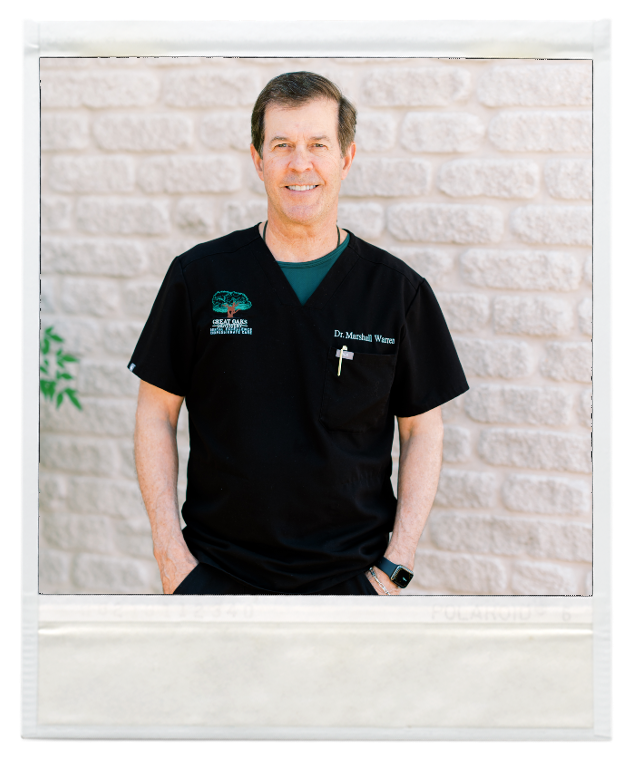 Dr. Kelli Jimerson is excited to be a part of our Great Oaks Dentistry family and have the opportunity to serve the community of New Braunfels.  Her passion and enthusiasm for dentistry, combined with her kind nature and love of people make her the quality dentist you and your family deserve.
Dr. Jimerson grew up in the small south Texas town of Poth. She comes from a rural background and grew up showing animals, playing sports, and participating in 4-H and FFA. After high school, she attended Texas A&M University in College Station. WHOOP! In 2016, she graduated with a Bachelor of Science in Animal Science. Her interest in oral health and desire to improve the lives of others led her to dental school.
Dr. Kelli Jimerson is a member of the UT Health San Antonio School of Dentistry Class of 2021, and is an active member of the Texas Dental Association and American Dental Association. She believes that her patients are people first. She values getting to know them and subsequently provide them with dental care that best serves their individual needs.
Prior to starting dental school, Dr. Jimerson married her high school sweetheart, Luke. They enjoy hosting game nights with friends and spending time with their families. 
When she isn't in the office or spending time with her family, you can find Dr. Jimerson in Hobby Lobby or Home Depot dreaming up ideas for all things DIY and "crafty". She loves working on projects and believes nothing is more rewarding than when you can enjoy the work done by your own two hands.