0:18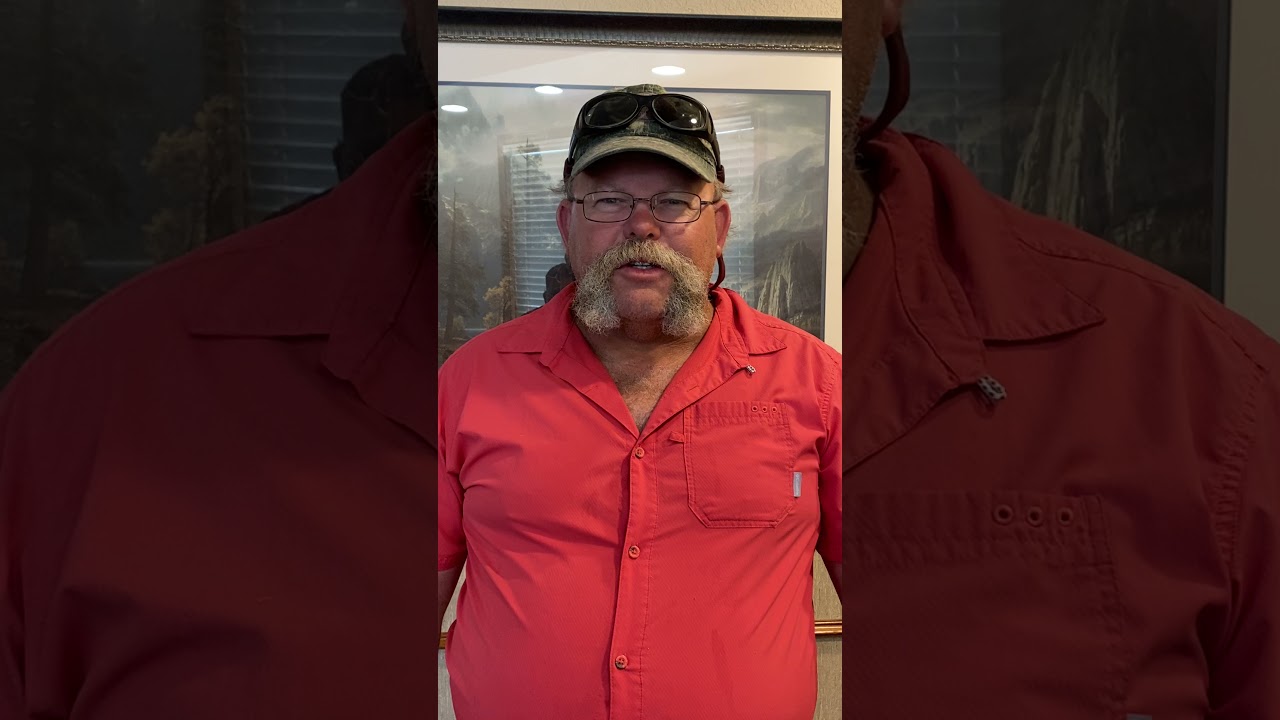 0:21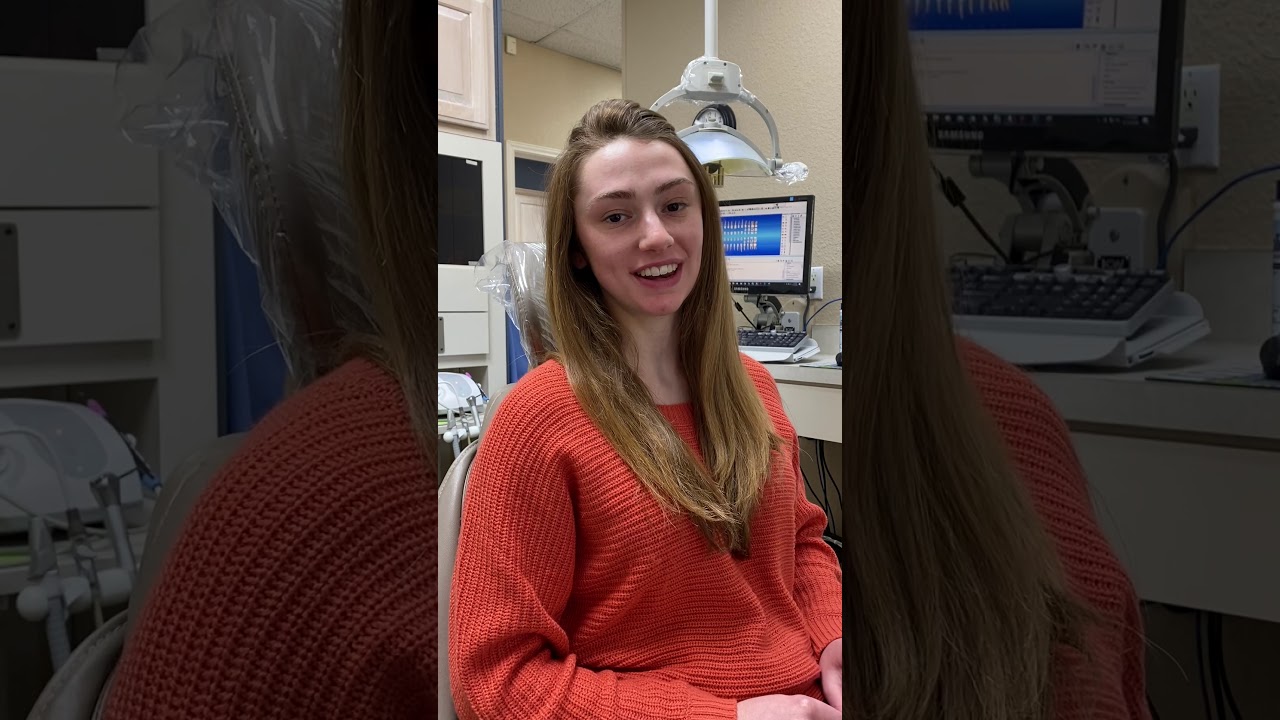 0:19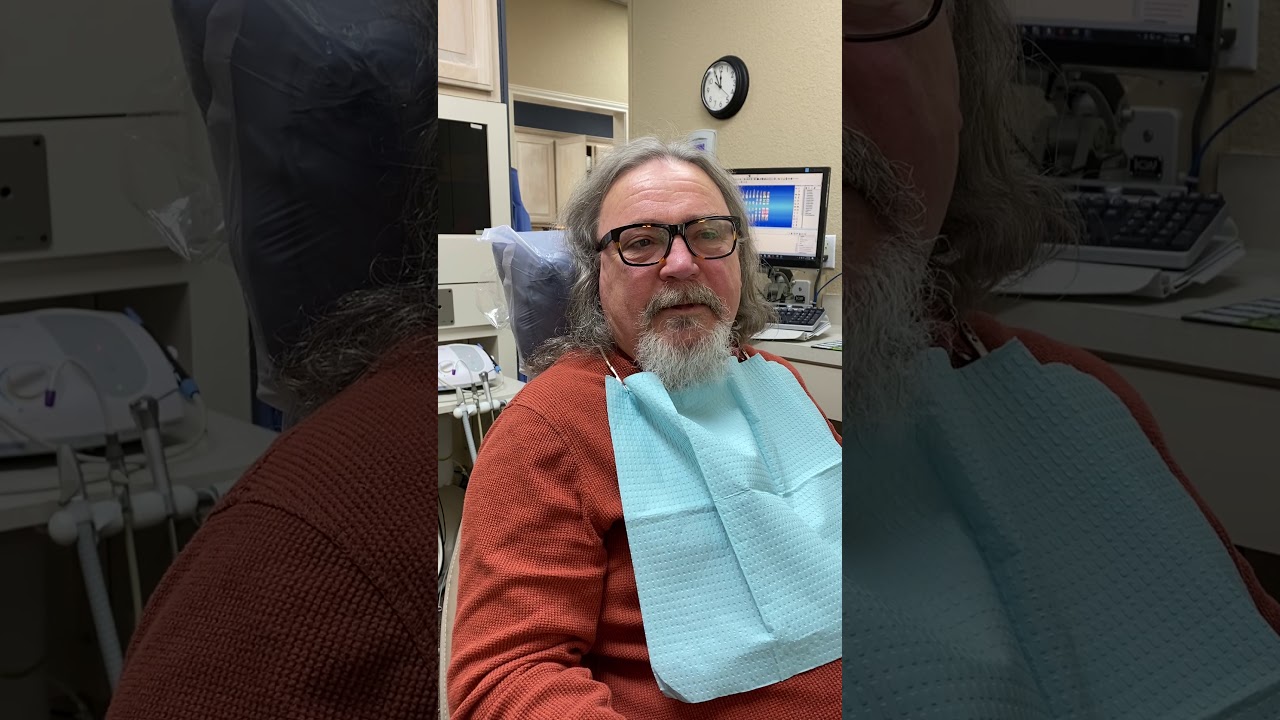 0:35
1:33
0:07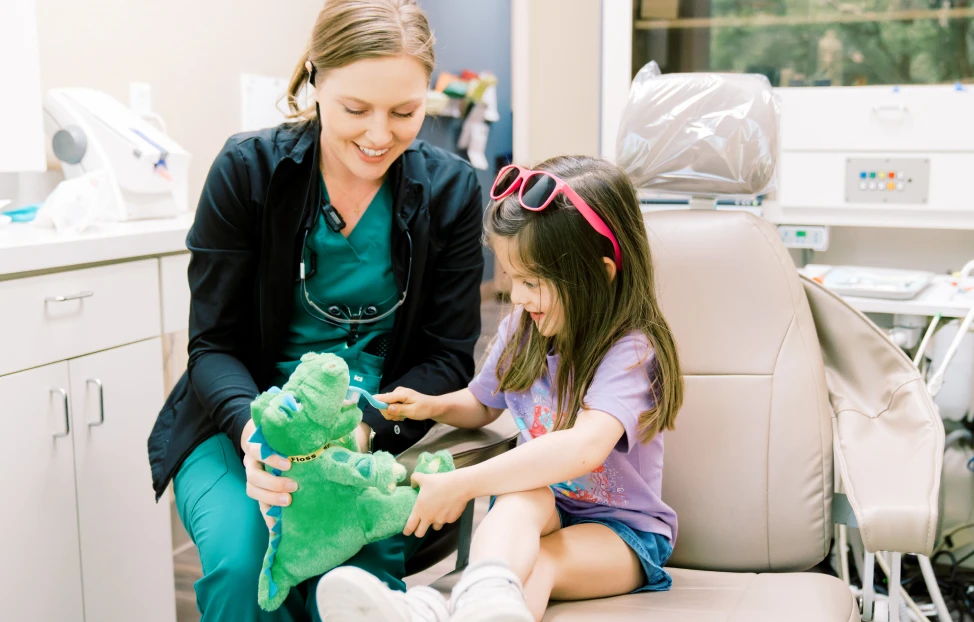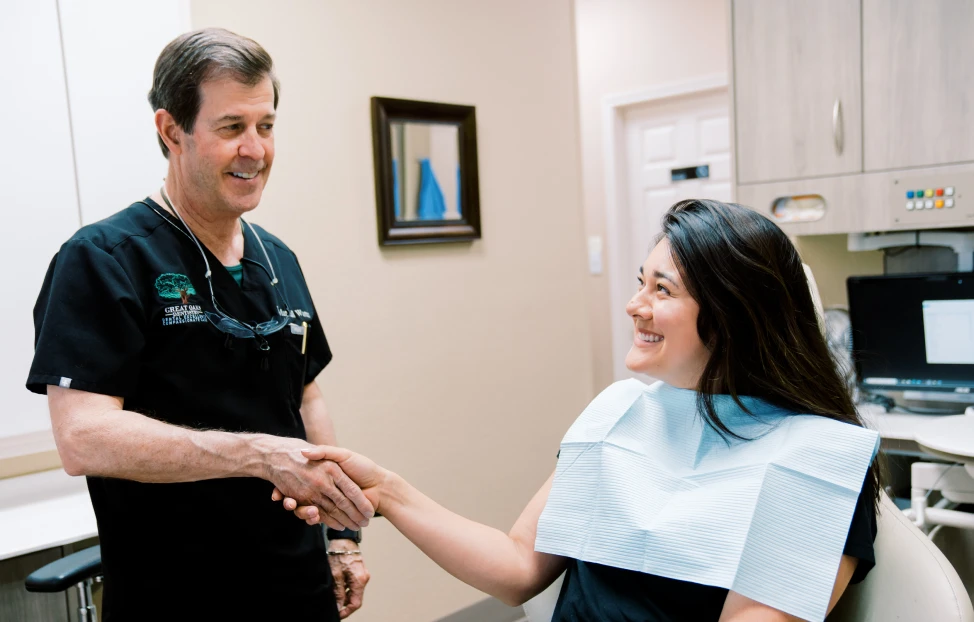 Dr Warren was recommended to my wife and I when we moved to New Braunfels last year, and we think he's a truly great dentist. All of his staff across the board are well-trained, highly professional, and very friendly and easy to work with. Great Oaks Dentistry has earned it's stellar reputation - 10 out of 10!
Dr Warren is the best. Always concerned for my comfort and does an excellent job.
My dental emergency was treated with sympathy and resolve. I felt like I was the only patient as I received so much special attention from everyone. The corrective procedure was painless and quick, bringing relief immediately. I received the best possible service and attention. Dr Warren is simply wonderful as is his staff. Thank you.
My experience with Dr. Warren is superb with professional work.
Attentive professionals in a beautiful comforting environment.
I know a lot of people are afraid of going to the dentists. But for myself, and the many people I know who have Dr. Warren as our dentist, that is never even a concern. I've been going to him for over 18 years, and have consistently been impressed by the high quality of care from him and his staff. And also I sense a very friendly, Christian spirit from him and all who I've interacted there. I highly recommend him.
I have been going to Great Oaks Dentistry and Dr. Warren ever since he opened his practice, more than 20 years ago. I have never had a bad experience. His staff from the front office to the treatment rooms are great. They care for your health and well being. I am always at ease in their care. I recommend Great Oaks Dentistry to anyone in need of quality dental care.